Smart Robot
The development of smart robot:
Smart robots have a developed "brain." In fact, in the brain of the robot is the central processor. Today, smart robots are used in many fields. According to the different functions, it can be divided into sensor type robot, interactive type robot, industrial robot and various types of home intelligent robots. As a high-end science and technology, smart robots are mostly produced with artificial intelligence. Today, smart robots play an important role in more and more fields. I believe that soon, with the continuous development of smart robot technology, it will soon be popularized.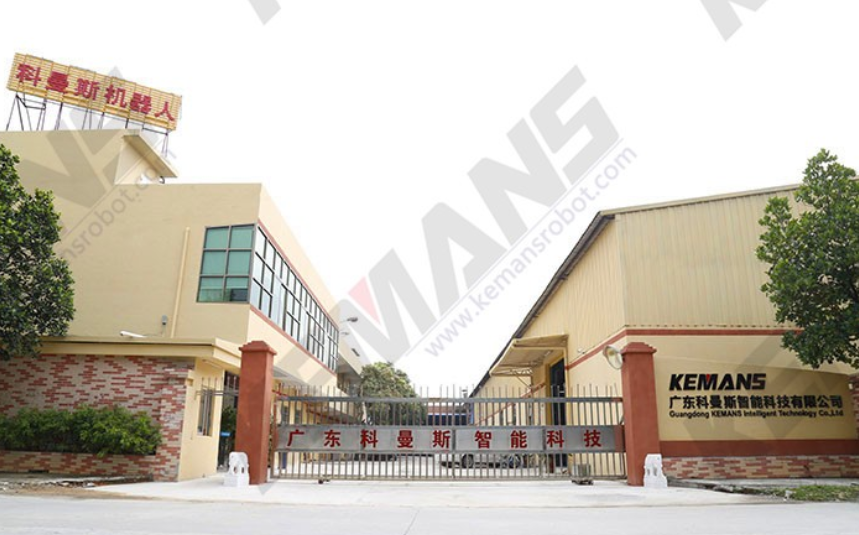 Please feel free to give your inquiry in the form below.
We will reply you in 24 hours.