Industrial Robots
Development of industrial robots
China's industrial robots started in the 70s. After more than 20 years of development, industrial robots have slowly become more intelligent.
Nowadays, the industrial development of the world is constantly changing. There are many factories and enterprises all over the world. The application of industrial robots in the world has also set off a climax. The use of industrial robots can not only supplement the increasingly scarce labor force, but also greatly expand in some fields. Increased production efficiency. In the era of intelligence, with the ever-changing technology, China's robotics technology has also received the attention and support of the government. With the support of national policies, the market for industrial robots is slowly expanding.
Servo robots, transport robots, etc., the functions of robots are constantly being developed. In the past, some jobs in harsh environments such as dangerous and heavy metals could only be used manually without the aid of technology. Now, using industrial robots, some difficult industrial operations can be completed to avoid accidental injury. It is undeniable that the development of industrial robots laid the foundation for the advancement of the robot industry.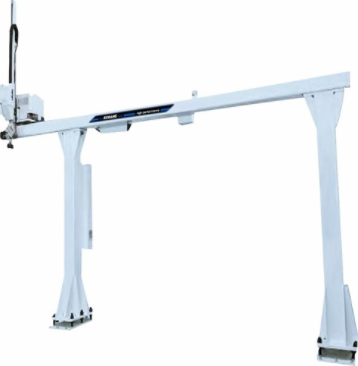 Please feel free to give your inquiry in the form below.
We will reply you in 24 hours.