Factory Robot
With the development of artificial intelligence, China's artificial intelligence industry continues to grow. Industrial robots have also entered a stage of rapid development. Industrial robots are one type of factory robots. The industrial robot is a machine control device for the industrial field. It can automatically perform work, and it is a machine that performs various work processes by its own power. Industrial robots can accept human command or run in accordance with computer-programmed procedures.
The principle of factory robots
Usually, the control system of an industrial robot is the brain of the robot, which is the main factor determining the function and performance of the robot.
In the field of factory robots, industrial robots are controlled, mainly to control the movement position, operation sequence and operation time of the robot. There are also different types of industrial robots in different positions. Common welding robots, laser processing robots, high-altitude robots, etc.
Development of factory machines
China's manufacturing industry is facing new transformation and development, which means that competition among various manufacturing companies is accelerating, rapid industrial development, how to improve their production competitiveness while increasing their own competitiveness. The problems that manufacturing factories needs to solve and accelerate the research and development of industrial robot technology are the main ways for China to seize this opportunity. Therefore, the development of China's industrial robot industry should be further implemented, because the benefits brought by industrial robots to manufacturing plants are considerable.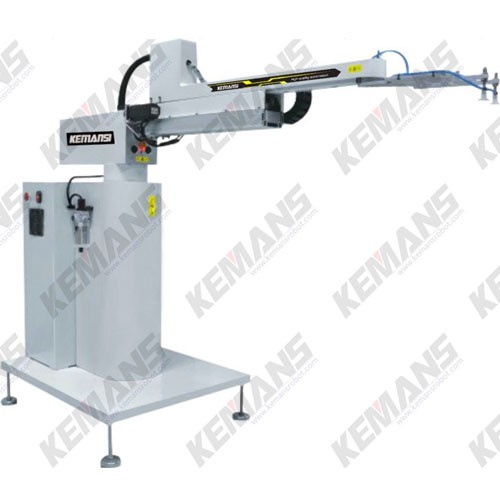 Please feel free to give your inquiry in the form below.
We will reply you in 24 hours.