Servo Robot
At present, the development of Chinese robots is entering a period of rapid growth. With the continuous innovation and development of science and technology, various kinds of robots have begun to appear, especially factory robots, which have already played an irreplaceable role in the industrial field. However, the current problem are that the lack of core components of robots is a major factor restricting the development of robots, and the core components are the key components of robots. Therefore, the localization of core components is a key area supported by the state, servo motors, and deceleration. The integration of core components such as controllers and controllers will also be a new trend in the future of robotics.

Industrial robot servo motors fault verification
Usually, after the servo motor generates a fault, it will be fed back to the human-computer interaction interface through the system diagnosis. At this time, the teach pendant records and prompts the specific fault code information. Therefore, the online test platform for industrial robots is very important.
Generally, the servo motor is faulty, and the replacement scheme is directly adopted. In order to quickly resume production, maintenance is not recommended at the site because the on-site maintenance is not only long, but may also trigger a secondary shutdown failure.
Robot servo system features
The servo system has a high-precision sensor that accurately gives an electrical signal. In addition, the large speed range and high speed load capacity are also one of its characteristics. The robot with servo system not only has fast response capability, but also has strong anti-interference ability.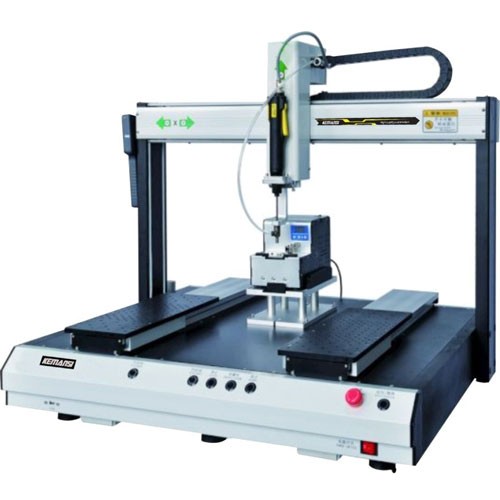 Please feel free to give your inquiry in the form below.
We will reply you in 24 hours.